On December 13, 2023 Teresian House will be hosting:  Citizen Preparedness Corps Training
Our Mission: Teresian House strives to provide the elderly with the highest quality continuum of services to enhance their physical, spiritual and emotional well-being.
Teresian House administers world-class clinical care that's measured in quality of life.
Departments, programs and amenities are designed to enrich the lives of our residents.
Gold Standards Come Standard
From our multispecialty model to our Gold Standard commitment, every day at Teresian House is a step closer to the best you.
Stay in style & live it up.
Get Better. Go Home.
As our honored guest, feel at home with lavishly appointed surroundings and amenities to promote health and wellness.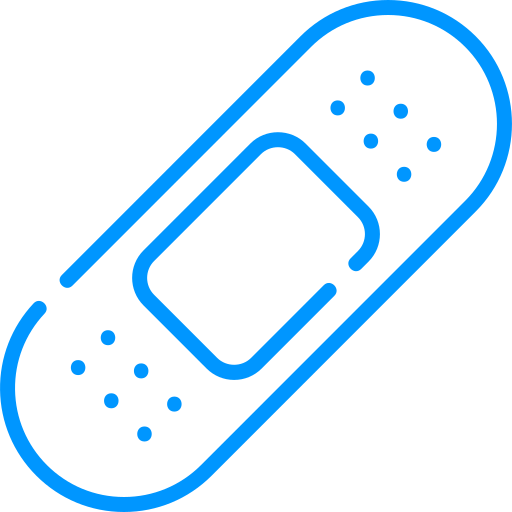 With our advanced menu of rehabilitative, nursing and therapeutic services, full recovery is just what the doctor ordered.
Enjoy the finer things in life such as Concierge Services, our Teresian 5-Star Quality program, resort-quality meals and other luxuries.
You

Deserve The

Luxury

of Downtime
To return you to the best health, we indulge guests in the world's finest—in care, in atmosphere, in amenities. When you're on the mend, we're on the cutting edge, combining state-of-the-art healthcare with luxurious accommodations.

Teresian House sets the standard throughout the New York region. With private residences designed around their territorial advantage, each facility offers the comforts and services you expect from marquee hotels. Coupled with customized amenities inspired by community, Teresian House is where downtime is uptime.