Our Mission:
Teresian House strives to provide the elderly with the highest quality continuum of services to enhance their physical, spiritual and emotional well-being.
Teresian House News:
05/23/2023: Teresian House recently celebrated National Nursing Home Week for our Staff & Residents
05/15/2023:  Updated Visitation Policy
03/08/2023:  It's "Culinary Exploration" at Teresian House!
02/03/2023:  More news celebrating our resident Mary Petrosky who turned 110 on 1/13/2023!
~A Message from the White House
~Article from Albany's Times Union
01/27/2023:  Teresian House resident turns 110 years young!

nadia hotaling
March 9, 2023
Sondra Lewis
March 6, 2023
Easy check. Great friendly Receptionist
Todd Benton
March 3, 2023
I found the staff, professional and courteous, the facility look clean and well taken care of a lot of amenities. And the patients seem happy to be there.
Antoinette Tiberi
March 3, 2023
Very clean and staff on the floor was friendly.
My friend was admitted today to teresian house memory care unit. The staff was extremely kind and patient with her. They spoke to her when asking questions , and listened to her answers. Gently redirecting as necessary. Nice hot lunch was brought to her room since she transfered at lunch time. The care and compassion being demonstrated from staff to patients all around was heartwarming.
shawn hughes
March 1, 2023
The staff are all very pleasant. They all want to help my mother do the best she can. Very comforting to know she is in good hands
Christina Easton
February 25, 2023
This was a first time experience & extremely impressed. Each encounter with staff was professional, respectful & simply increased my comfort level knowing that a beloved member of my extended family was there for care. Kindness & caring we're exemplary, thanks.
Donnie Hallak
February 12, 2023
We visit a friend of ours who is a resident here!! This is an absolute lovely place for the residents and their family/friends to visit!! It is always so clean.....bathrooms n other living areas are so well kept!! There are Sun rooms, a huge fish tank room, dinning rooms, tv, and other sitting rooms to visit!! Game rooms, exercise room, n the list goes on......this place is beautiful!! Covid protocols are strictly followed also!! Thank u for such an outstanding facility!! Kind regards, donnie hallak, RN
Pat Conron
January 24, 2023
Such a warm welcome at the Front Desk - this reflects the atmosphere of Teresian House!
Sandey Decker
January 24, 2023
My mother was at Teresian House for 3 years. She was not happy to leave her home of fifty years to move to a nursing home. Luckily, after a short time, Mom realized that living at Teresian House was much nicer than living at home alone. Mom participated in every activity possible. She made friends with the ladies that she shared meals with. Mom really enjoyed life at Teresian House. The facility was excellent. The staff was always warm & caring, especially as Mom's life came to an end. I cannot recommend Teresian House more highly.
Teresian House administers world-class clinical care that's measured in quality of life.
Departments, programs and amenities are designed to enrich the lives of our residents.
Gold Standards Come Standard
From our multispecialty model to our Gold Standard commitment, every day at Teresian House is a step closer to the best you.
Stay in style & live it up.
Get Better. Go Home.
As our honored guest, feel at home with lavishly appointed surroundings and amenities to promote health and wellness.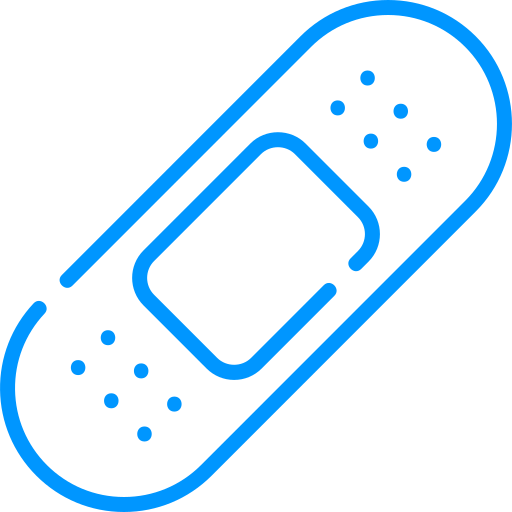 With our advanced menu of rehabilitative, nursing and therapeutic services, full recovery is just what the doctor ordered.
Enjoy the finer things in life such as Concierge Services, our Teresian 5-Star Quality program, resort-quality meals and other luxuries.
You

Deserve The

Luxury

of Downtime
To return you to the best health, we indulge guests in the world's finest—in care, in atmosphere, in amenities. When you're on the mend, we're on the cutting edge, combining state-of-the-art healthcare with luxurious accommodations.

Teresian House sets the standard throughout the New York region. With private residences designed around their territorial advantage, each facility offers the comforts and services you expect from marquee hotels. Coupled with customized amenities inspired by community, Teresian House is where downtime is uptime.