On December 13, 2023 Teresian House will be hosting:  Citizen Preparedness Corps Training
Our Mission: Teresian House strives to provide the elderly with the highest quality continuum of services to enhance their physical, spiritual and emotional well-being.
Teresian House News:
10/26/2023:  Teresian House is holding its Annual Pumpkin Decorating Contest
10/05/2023:  Teresian House Fall Fest
08/04/2023:  Press coverage from the Teresian House Foundation Gala
05/23/2023: Teresian House recently celebrated National Nursing Home Week for our Staff & Residents
05/15/2023:  Updated Visitation Policy
03/08/2023:  It's "Culinary Exploration" at Teresian House!
02/03/2023:  More news celebrating our resident Mary Petrosky who turned 110 on 1/13/2023!
~A Message from the White House
~Article from Albany's Times Union
01/27/2023:  Teresian House resident turns 110 years young!

Muna Hassan
September 5, 2023
Paula Toner
August 18, 2023
My visit was a delight. How blessed are the members of this community including their devoted staff members. Thank you.
Vicki Colello
July 25, 2023
Everyone we saw was friendly, obviously caring and professional. The building was clean and homey.
Melissa Reynolds
July 14, 2023
The facility was absolutely lovely; the staff were helpful, kind and warm each time we had a question or needed guidance.
Although my mother has only been at Teresian House for about 10 days, we have been SO impressed and grateful for the wonderful care given by the nursing staff, activities, dietary, social worker- everyone. She has been made to feel welcome and included and she feels safe, comfortable and well cared for!
Melanie Weinlein
June 22, 2023
The Teresian House staff is kind, and caring. Whether you are visiting or are a member of their community, everyone is pleasant to work with. They are quick to tell you how your loved one is doing, and how they can make things better for our loved one.
Diane Perrino
June 17, 2023
All staff are friendly and helpful. The facility is clean and smells great. My sister seems very comfortable and happy living there
Polite Concierge with clear sign in instructions Directions to residents room excellent. Entire experience very reassuring
Mary Ann Bruno
May 12, 2023
I accompanied my sister in law for a Dr app't. Kevin in transport was excellent. He got us there on time. Came and picked us up no need for me to bring the wheelchair outside by myself. He was great!
Teresian House administers world-class clinical care that's measured in quality of life.
Departments, programs and amenities are designed to enrich the lives of our residents.
Gold Standards Come Standard
From our multispecialty model to our Gold Standard commitment, every day at Teresian House is a step closer to the best you.
Stay in style & live it up.
Get Better. Go Home.
As our honored guest, feel at home with lavishly appointed surroundings and amenities to promote health and wellness.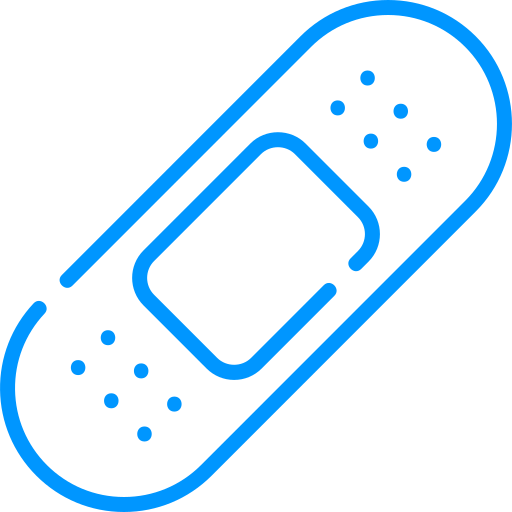 With our advanced menu of rehabilitative, nursing and therapeutic services, full recovery is just what the doctor ordered.
Enjoy the finer things in life such as Concierge Services, our Teresian 5-Star Quality program, resort-quality meals and other luxuries.
You

Deserve The

Luxury

of Downtime
To return you to the best health, we indulge guests in the world's finest—in care, in atmosphere, in amenities. When you're on the mend, we're on the cutting edge, combining state-of-the-art healthcare with luxurious accommodations.

Teresian House sets the standard throughout the New York region. With private residences designed around their territorial advantage, each facility offers the comforts and services you expect from marquee hotels. Coupled with customized amenities inspired by community, Teresian House is where downtime is uptime.